GCI Communications Corp. to Pay More than $40 Million to Resolve False Claims Act Allegations Related to FCC's Rural Health Care Program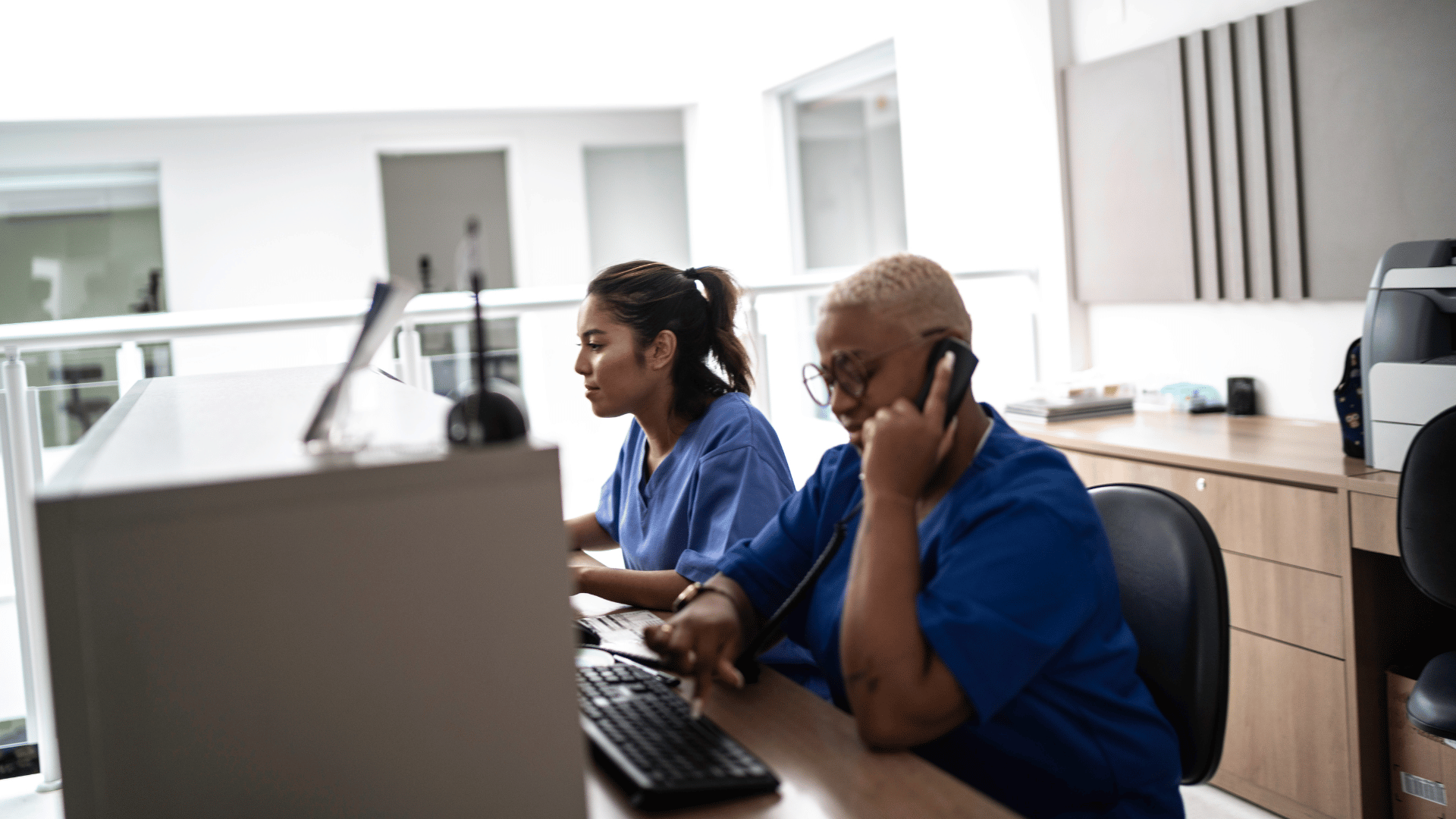 GCI Communications Corp., based in Anchorage, Alaska, has reached a settlement of $40,242,546 to resolve allegations of violating the False Claims Act in relation to the Federal Communications Commission's (FCC) Rural Health Care Program. The program provides financial assistance to rural health care providers for their telecommunications needs, with an annual budget of over $570 million. The United States alleged that between 2013 and 2020, GCI knowingly inflated its prices and violated FCC competitive bidding regulations, resulting in higher subsidy payments than it was entitled to receive. GCI also caused Eastern Aleutian Tribes Inc., a rural health care provider in Alaska, to agree to inflated prices after a competitive bidding process, leading to higher payments under the program.
The settlement reflects the commitment to preventing the misuse of taxpayer funds and protecting the provision of health care services in rural areas.
In addition to the civil settlement, GCI has agreed to a corporate compliance agreement with the FCC and will resolve an administrative investigation and proceeding related to its participation in the Rural Health Care Program. The collaboration between the Justice Department and the FCC in protecting the Universal Service Fund and ensuring fair reimbursement for services in rural communities was highlighted in the statement.