Owner of Nursing Facilities to Pay $30-million to settle False Claims Act allegations
Two former employees turned whistleblowers succeeded early this month in helping the US government recover millions of misspent health funds and hopefully dissuade similar cases from happening.
In a statement June 8, the Department of Justice said Signature HealthCARE, LLC, owner and operator of approximately 115 skilled nursing facilities from Louisville, Kentucky, agreed to pay $30 million to resolve allegations that it violated the False Claims Act. Specifically, according to the whistleblowers and the US government, Signature HealthCARE engaged in practices that allowed it to submit claims for "unreasonable, unnecessary, and unskilled services" to Medicare patients.
Among others, these include placing patients in the highest therapy reimbursement level by presumption rather than individual evaluation of the level of care they actually need; providing the shortest amount of time required for Signature HealthCARE to bill at a given reimbursement level, and discouraging provision of more therapy beyond this required minimum time; pressuring therapists and patients to complete the planned minutes of therapy even when patients were sick or refusing such therapy.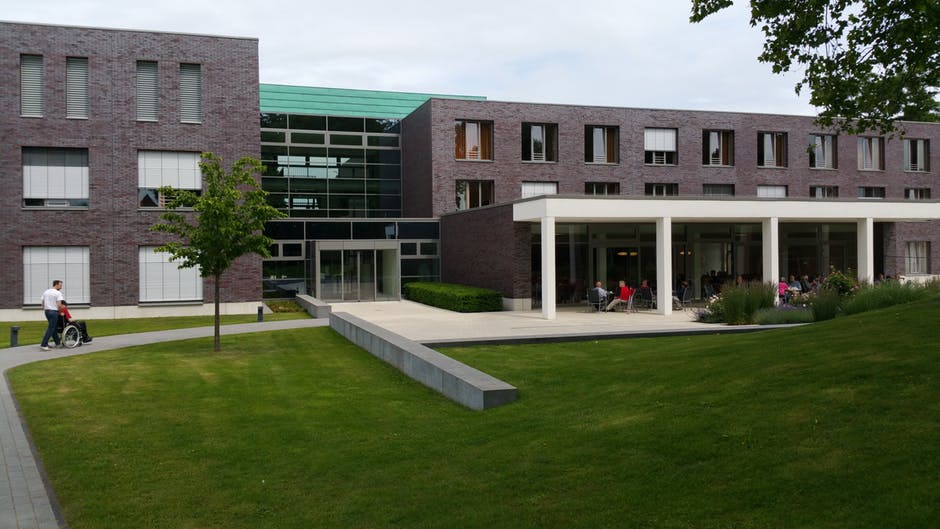 U.S. Attorney Cochran for the Middle District of Tennessee thanked the teams of civil enforcement attorneys and the relators or whistleblowers who report fraud such as this.
"When we determine that companies are cheating the taxpayers, we will hold them accountable as we have in this case," Cochran said.
The Justice Department considers the settlement as another demonstration of their efforts to ensure the beneficiaries of government-funded healthcare programs are actually receiving what they clinically need, and not what companies' profits dictate.
"Signature was charged with illegally boosting profits by providing excessive amounts of therapy to patients whether they needed it or not," said Special Agent in Charge Derrick L. Jackson for the U.S. Department of Health and Human Services, Office of Inspector General. "The decision to provide therapy should never be based on corporate financial considerations rather than a patient's medical needs," he added.
The settlement resolves the lawsuit originally filed by former Signature therapy employees, in federal court in Nashville, Tennessee on March 2015.  They filed the lawsuit under the qui tam, or whistleblower, provisions of the False Claims Act (FCA), which permit private individuals to sue on behalf of the government for false claims and to share in any recovery.  The Act also allows the government to intervene and take over the action, as it did in this case.
Ms. Emerson and Ms. Tuesca will receive a portion of the $30 million recovered funds. Whistleblower awards under the False Claims act can be as high as 30% without government intervention and 25% with but generally settling in around 20%, so the whistleblowers in the instant matter could receive around $6 million dollars for their courage in exposing an alleged fraud against the government for overbilling Medicare.
The case is captioned United States ex rel. Emerson and Tuesca v. Signature HealthCARE, LLC, et al., Case No. 1:15-cv-00027 (M.D. Tenn.).  The claims resolved by the settlements are allegations only, and there has been no determination of liability.
If you have knowledge of Medicaid Fraud, Medicare Fraud, Fraud against the Government, SEC Violations, call our whistleblower lawyers at Call Toll Free (877) 561-0000.