Pennsylvania Man Charged with PPP Loan Fraud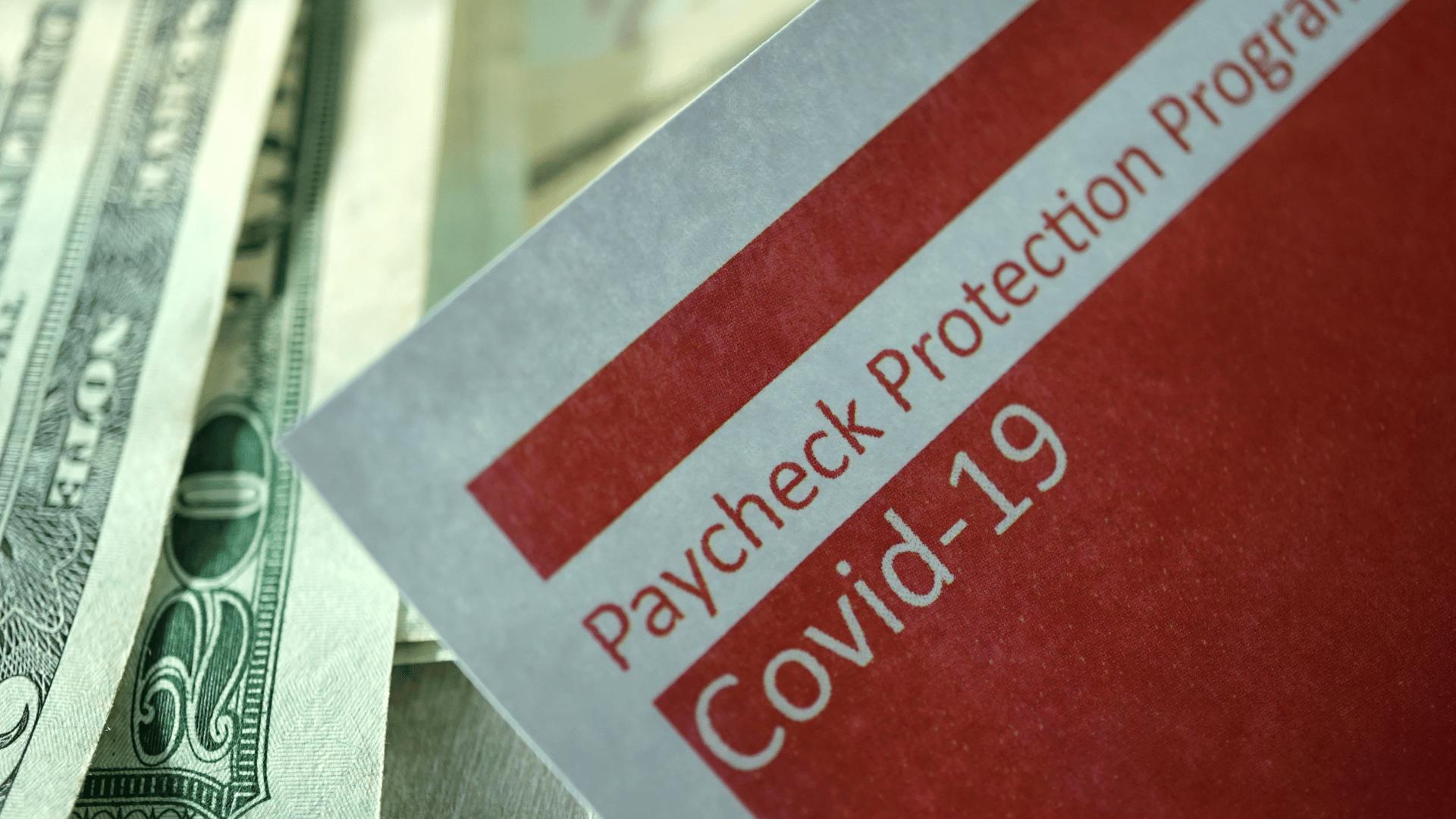 A 45-year-old man from Stroudsburg, Pennsylvania is facing charges of PPP loan fraud after allegedly defrauding the U.S. government of $2.2 million in pandemic relief funds. The charges were filed on July 27 by the United States Attorney's Office for the Middle District of Pennsylvania.
According to the allegations, he owned and operated several business entities in Pennsylvania and Florida. He reportedly submitted approximately 20 fraudulent applications for pandemic stimulus funds, including the Paycheck Protection Program (PPP) and Economic Injury and Disaster Loans (EIDLs).
The applications were riddled with deceit. Entities that did not have legitimate business operations were used to apply for funds, and false information, such as inflated revenues, employee headcounts, non-existent gross receipts, and costs of goods sold, were included to support the fraudulent claims.
Furthermore, it was discovered that he allegedly submitted forged IRS income tax returns and fake federal employment tax documents to bolster his fraudulent applications.
The results of his alleged scheme were substantial, with him receiving over $2.2 million in PPP and EIDL funds. Instead of using the funds to support struggling businesses during the COVID-19 pandemic, he allegedly misused the money for personal gain. His extravagant purchases included a boat, a golf cart, several luxury cars, real estate properties, and multiple high-end luxury items such as watches and purses.
He's not only accused of PPP loan fraud but also faces additional charges related to money laundering. The accusation of money laundering stems from his alleged attempts to conceal the illicit proceeds from his fraudulent activities.  The False Claims Act allows whistleblowers to come forth and file charges on behalf of the government as a whistleblower to address PPP loan fraud, and the anti-money laundering statutes permit AML whistleblowers as well. If there's a whistleblower behind the charges then they stand to gain up to 30% of what the government recovers.
PPP loan fraud is a prioritized offense, especially as these funds were intended to provide relief to legitimate small businesses facing financial hardships during the pandemic. In May 2021, the Attorney General established a COVID-19 Fraud Enforcement Task Force to combat and prevent such fraudulent activities related to pandemic relief programs.
If convicted on all charges, he could be sentenced to a maximum of 20 years in prison for each charge, resulting in a total possible sentence of 40 years. In addition to imprisonment, he may face fines totaling $750,000 and three years of supervised release.