What Is the Role and Importance of an SEC Whistleblower?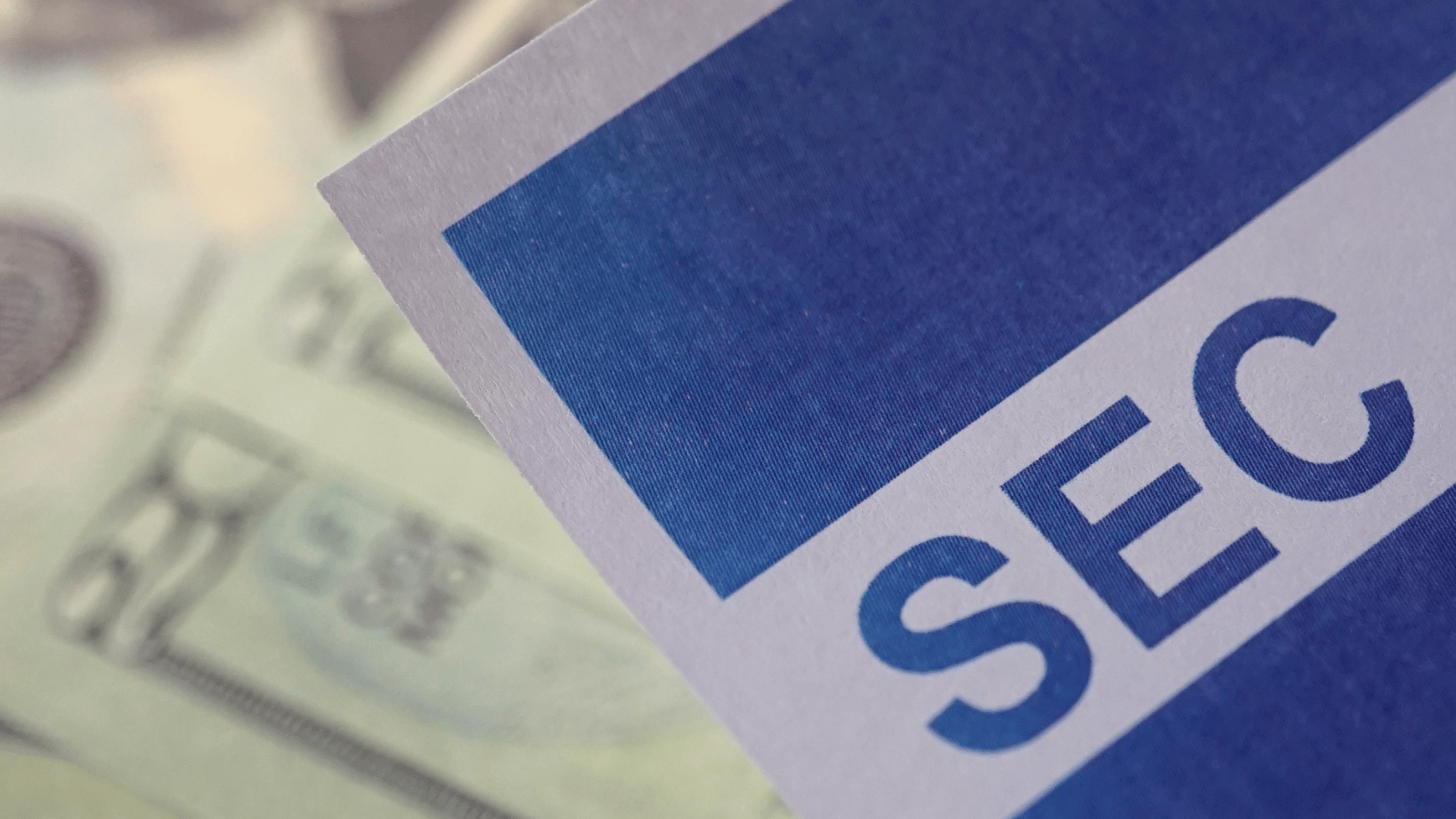 Understanding the Role and Importance of an SEC Whistleblower in SEC Enforcement Actions
Financial markets function best when all participants act with integrity and transparency and in order for that to flow, individuals in a position to know need to serve as SEC whistleblowers to let the industry know it's being policed from the inside as well as the out. Not every financial organization or individual follows the principles of ethics and fidelity. Detecting violations of federal securities laws can be difficult as there's large amounts of money in play and little incentive from the profiteers who are on the in to come forward unless they are aware of the lavish incentives the SEC whistleblower program provides in terms of economics and anonymity. While the Securities and Exchange Commission (SEC) works to uphold fair and effective financial markets and protect investors, it cannot be everywhere all at once. Whistleblowers are essential in holding powerful companies and individuals accountable for their actions. Below, we discuss the role and importance of an SEC whistleblower in SEC enforcement actions.
What Is the Role of an SEC Whistleblower?
The SEC's mission is to protect the investing public, maintain fair and efficient markets, and facilitate capital formation. An SEC whistleblower plays an integral role in fighting corruption and supporting the SEC's mission. According to the SEC, a whistleblower "voluntarily provides the SEC with original information in writing about a possible violation of the federal securities laws that has occurred, is ongoing, or is about to occur."
Whistleblowers aid the SEC by providing information and evidence about potential securities laws violations that may otherwise go unnoticed or be inaccessible to the SEC. The SEC can use this information to investigate and uncover instances of fraud, wrongdoing, and other federal securities laws violations.
Examples of potential misconduct and violations include, but are not limited to:
Market manipulation

Fraudulent accounting practices

Insider trading

Theft or misappropriation of funds or securities

Ponzi schemes, pyramid schemes, and high-yield investment programs

Bribery of foreign officials – Foreign Corrupt Practices Act (FCPA)

Failure to maintain an audit trail
SEC whistleblowers can come from within or outside of an organization. For example, they may be employees, former employees, consultants, contractors, or shareholders, but the ones that have been successful in obtaining SEC whistleblower awards in the past are believed to be individuals who are well placed and in a position to provide information during the course of the investigation. The article says "believed" because these courageous insiders can stay anonymous from start to finish with the use of an SEC whistleblower law firm.
Why Are SEC Whistleblowers Important?
SEC whistleblowers are vital because they provide original information and evidence into securities laws violations. At a high level, they help protect financial markets, protect investors from fraud, and hold wrongdoers accountable. A few reasons why whistleblowers are important to the SEC and the public include, but are not limited to:
Uncover misconduct: The SEC cannot be everywhere at once. Without whistleblowers, many instances of fraud, corruption, and other illegal activities may never come to light. Whistleblowers often provide the first indication of wrongdoing, helping the SEC determine where to direct its resources and allowing for timely intervention before larger-scale harm occurs.

Restore trust: A single instance of fraud or corruption can cause widespread distrust and panic in the market. When investors pull back, markets suffer, affecting everyone. When wrongdoing is exposed and addressed, it reinforces that the market operates with oversight and accountability. By helping to expose violations, whistleblowers play a role in reinstating and preserving investor and public confidence in the financial market.

Deter illegal conduct: An effective whistleblower program creates a reputation. Companies become acutely aware that misconduct has a high likelihood of being reported, discouraging illegal behavior. However, this deterrence is only possible if individuals continue to blow the whistle on securities laws violations.
SEC Whistleblower Awards Under the SEC Whistleblower Program
It is often with significant personal and professional risk that someone comes forward with information about potential fraud or wrongdoing. As an incentive, the SEC Whistleblower Program offers whistleblowers strong protections. For example, individuals can report anonymously if they have an SEC whistleblower attorney. Additionally, whistleblowers are protected from employer retaliation.
Whistleblowers may also be eligible for an award if their information leads to a successful enforcement action. The enforcement action must include sanctions exceeding $1 million. An SEC whistleblower award can range from 10 to 30 percent of the government's total recovery.
Since the inception of its whistleblower program, the SEC has awarded over $1 billion in SEC whistleblower rewards to whistleblowers whose information has contributed to successful
enforcement actions. These actions have led to sanctions exceeding several billion dollars, underscoring the significance of whistleblowers in protecting investors and ensuring market integrity.
Some of the largest recent SEC whistleblower awards include the following:
$279 million in 2023

$110 million in 2021

$114 million in 2020

$104 million in 2023

$50 million in 2021
Schedule a Free, Confidential Consultation With Our SEC Whistleblower Attorneys
Do you have information about potential violations of federal securities laws? Are you considering blowing the whistle? We encourage you to schedule a free, confidential consultation with our SEC whistleblower attorneys.
During a free consultation, we can review your information or evidence and determine whether it may be actionable. Our team can also help you understand your legal options for moving forward.
At Brown, LLC, we have extensive experience and success representing individuals through the process of being a whistleblower. When we take a case, we protect our client's rights and best interests and maximize their chances of receiving an award.
We represent and protect SEC whistleblowers nationwide. Call us at (877) 561-0000 or submit our online contact form, to discuss your rights.